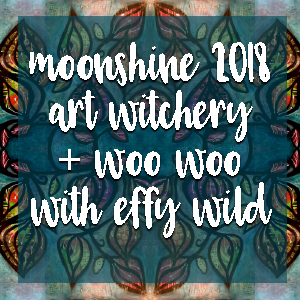 Back by popular demand, Moonshine 2018 is Effy Wild's 'woo woo container' for art witchery, working with the moon in all her phases, encountering the divine through mixed media art, art journaling as a devotional practice, and more.
Moonshine 2018 begins on December 31st, 2018, but includes instant access to Book Of Days Boot Camp Version 1.0 + Succulent Stacks as a way to keep you busy and get you started. 
Please click here to read more about Moonshine, or click below to purchase.
*For those who are seeking a more 'secular' experience that focuses on meeting ourselves as we are on the page, self-care, and regular creative practice, Book Of Days 2018 may be a better choice for you. For those of you looking to go create or enhance your own spiritual practice, learn how to use art as a tool for transformation on a spiritual level, commune with the divine through effort as offering, or track the phases of the moon & seasons of the year through art, this is definitely for you. On the other hand, if you want both, you can BUNDLE AND SAVE!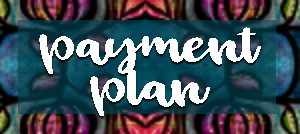 Bundle & Save!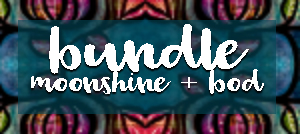 Or click below to purchase Moonshine 2018
for $99 (limited time offer ends December 31, 2017)
| Product | Price |
| --- | --- |
| Moonshine 2018 | $99.00 |