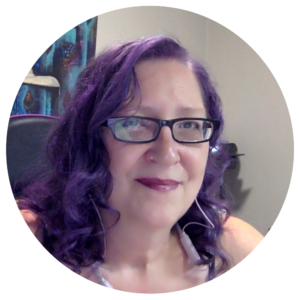 Hello and welcome to my private teaching network, where you will find all the classes I teach as well as links to the classes I teach elsewhere!
In case you're new here:
My name is Effy 'Bird' Wild, (she/her, INFJ, Libra with Libra rising and a Cap moon, soul number 9, in case you were curious) and I am an artist, writer, and teacher. I believe I was put on this earth to hold space for the part of you that yearns to be creative, and through creativity, come into alignment with your best, most healed, most authentic self.
Please feel free to follow me on Facebook, Instagram, or Patreon, or if you're looking for a class to take, please check them out below! If you'd like updates on when new classes are available, or you just want to keep tabs on what's going on with me, please click here to subscribe to my newsletter!