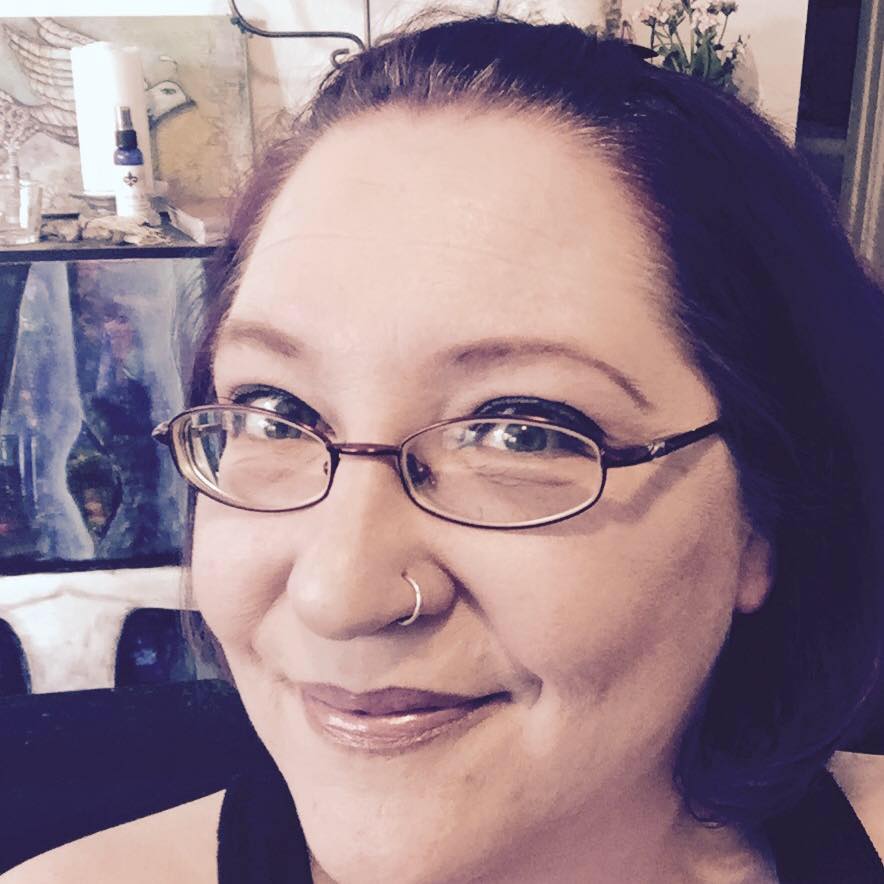 My name is Effy, and I'm a journal artist, and on line teacher. My passion is using art as a portal to a deeper relationship with ourselves & the divine! I believe that you can't deeply love what you don't deeply know, so we dive deep in my programs so that we might learn to deeply love ourselves.
While I feature a lot of technique driven lessons in my classes, the main focus is on meeting ourselves on the page & being with what is true for us in any given moment.
Find me blogging over here, and socializing on Facebook, Instagram, and YouTube.

Take A Class
or find out more about my offerings!