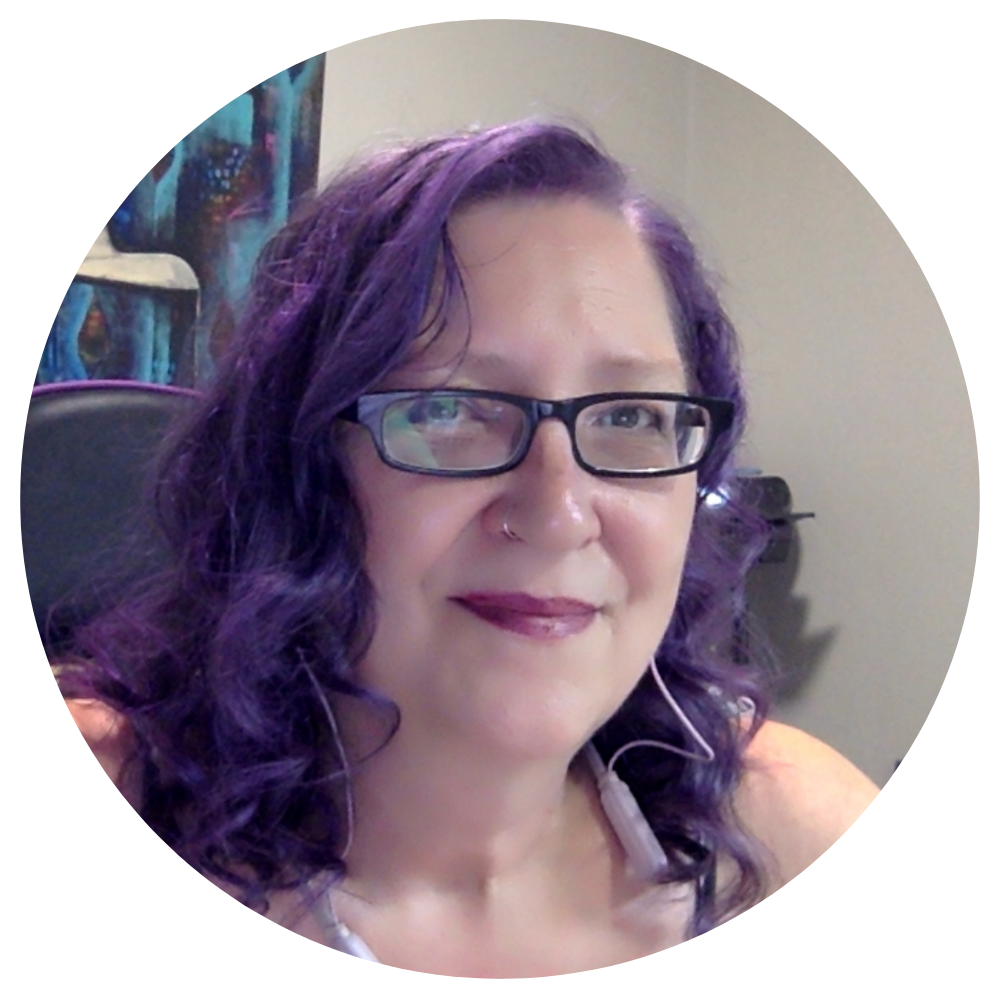 Welcome! I'm Effy Wild, and I'm so happy you're here!
This workshop is meant to give you some comfort and support over the long winter months (if you live in the Northern Hemisphere) or something to do indoors and out of the blazing heat (if you live in the Southern Hemisphere). In this class you'll find a few art journal tutorials as well as a couple of 'year-end' workbooks to work through if you choose.
I have always found winter a bit difficult. I can get very wrapped up in being of service to my family and loved ones and neglect my own self-care. My needs can easily go unmet and that can leave me in a burned-out, resentful state. Some of my most nourishing self-care practices include art journaling, written journaling, and that pause in the morning with a cup of coffee and my own thoughts…
I was working on a spread that was meant to remind me of all the necessary practices to get me through 'the long dark', and I  thought that sharing it, and sharing how to create a spread of your own, would be a delicious way to give back to a community that has given me so much. I've always enjoyed providing a place where you could take the focus off everybody else for a while and apply that focus to yourself, even if only for the span of an hour or two a few times a month.
I created this to be a space where we can escape the hustle of the holidays as needed, come on in with a hot cup of coffee or tea, settle in and get some well deserved 'artsy me time'. All lessons are instantly available once you register (for free!), and you have forever access. I will probably add new lessons over the months and years as well since this feels like a gorgeous container for self-care inspired workings of all kinds.
NOTE: IF you are already a student in my network, you should click the above link, and then select LOG IN, and you will find that this class has been automatically added to your dashboard. If you are new to my network, please fill out the form to register for a student account. It is best NOT to use Microsoft emails like msn.com, live.com, hotmail.com, or outlook.com as they don't play well with my teaching platform. If you do use one of these emails, and you ever lose your password, please email me at effythewild@gmail.com to get assistance.
Once you're logged in, you'll find everything laid out for you like a delicious buffet of mixed media art goodness. You can share what you create in response to these lessons in the comments beneath each lesson (click 'browse' to upload your image) or you can come on over to The Wilderhood, my alumni group for all past and present students, and share there.
I hope it serves you well. <3
Please note that as a participant in this class, you will be added to my 'beloveds e-list', which I use to let you know about changes to the class (new content, or class retirement), as well as other things going on sale or being retired in my network. I'd appreciate it if you'd stay subscribed since it's the only way I have of reaching you about this and other classes. If you accidentally unsubscribe, you can resubscribe here. Thank you! xo