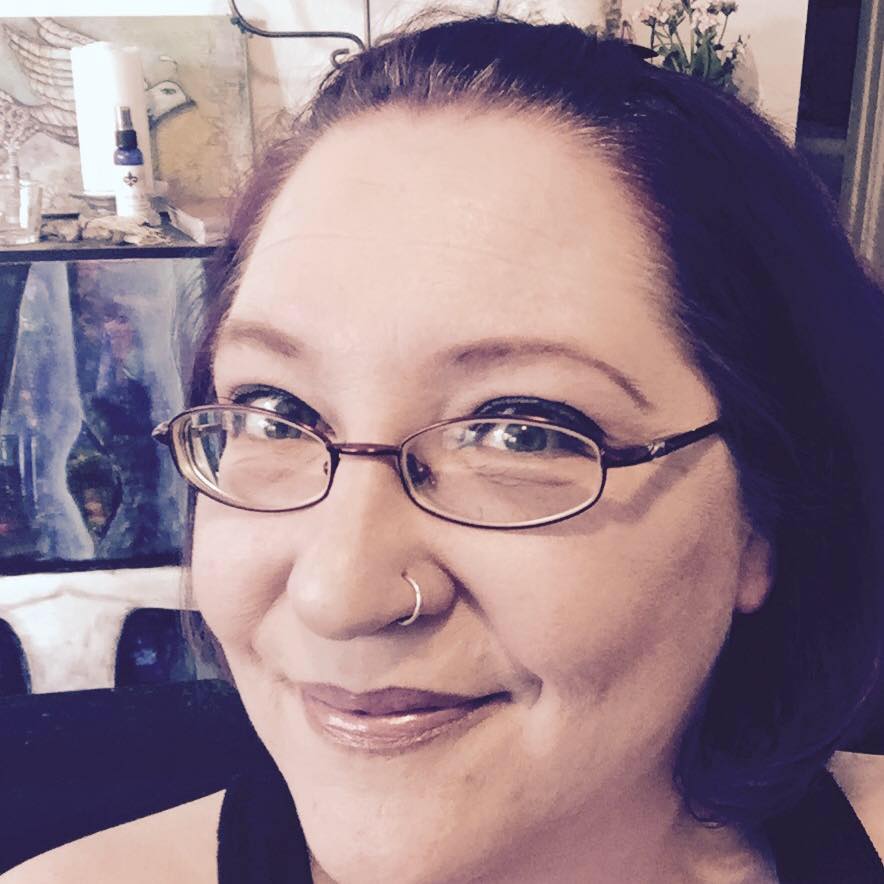 My name is Effy, and I'm a journal artist, and on line teacher. My passion is using art as a portal to a deeper relationship with ourselves & the divine! I believe that you can't deeply love what you don't deeply know, so we dive deep in my programs so that we might learn to deeply love ourselves.
While I feature a lot of technique driven lessons in my classes, the main focus is on meeting ourselves on the page & being with what is true for us in any given moment.
Find me blogging over here, and socializing on Facebook, Instagram, and YouTube.
You can get FREE STUFF when you sign up for my newsletter! All subscribers get access to my VIP Resources page, which includes free classes, discounts on select classes, and other delicious artsy bonuses! Click here to sign up!
PLEASE NOTE:
Microsoft related emails don't get along well with my new teaching platform. If you are an @msn.com, @live.com, @outlook.com, or @hotmail.com user, you will have difficulty with things like resetting your password, etc. Please email me at effythewild@gmail.com if you ever run into issues OR use an @gmail.com or other address to register for any of these classes.

Available Online Classes
Mini Workshops & Stand Alone Classes