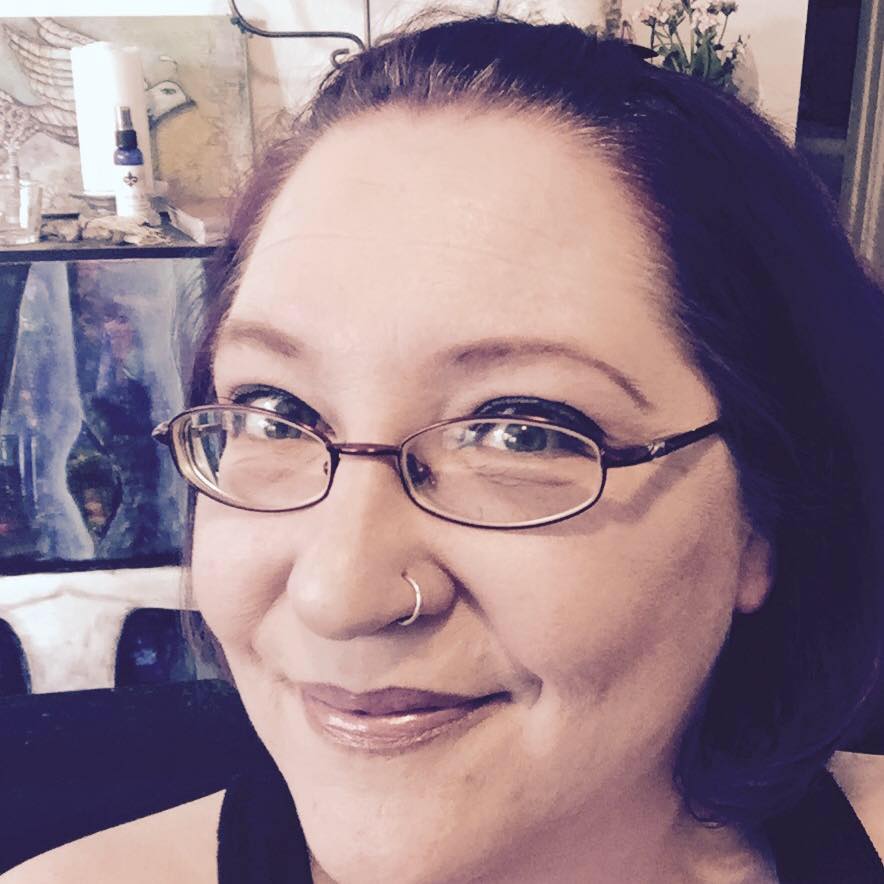 My name is Effy, and I'm a journal artist, and on line teacher. I like to write about art journaling, intentional creativity, creative business, and my personal and ever evolving brand of 'woo woo magpie' spirituality. I also tend to write a lot about my very ordinary life in an attempt to foster a sense of appreciation, mindfulness, and reverence for what IS. I overshare. 🙂 You have been warned!
Find me blogging over here, on Facebook, Instagram, and YouTube, and in Life Book 2016.
Find all my latest courses below.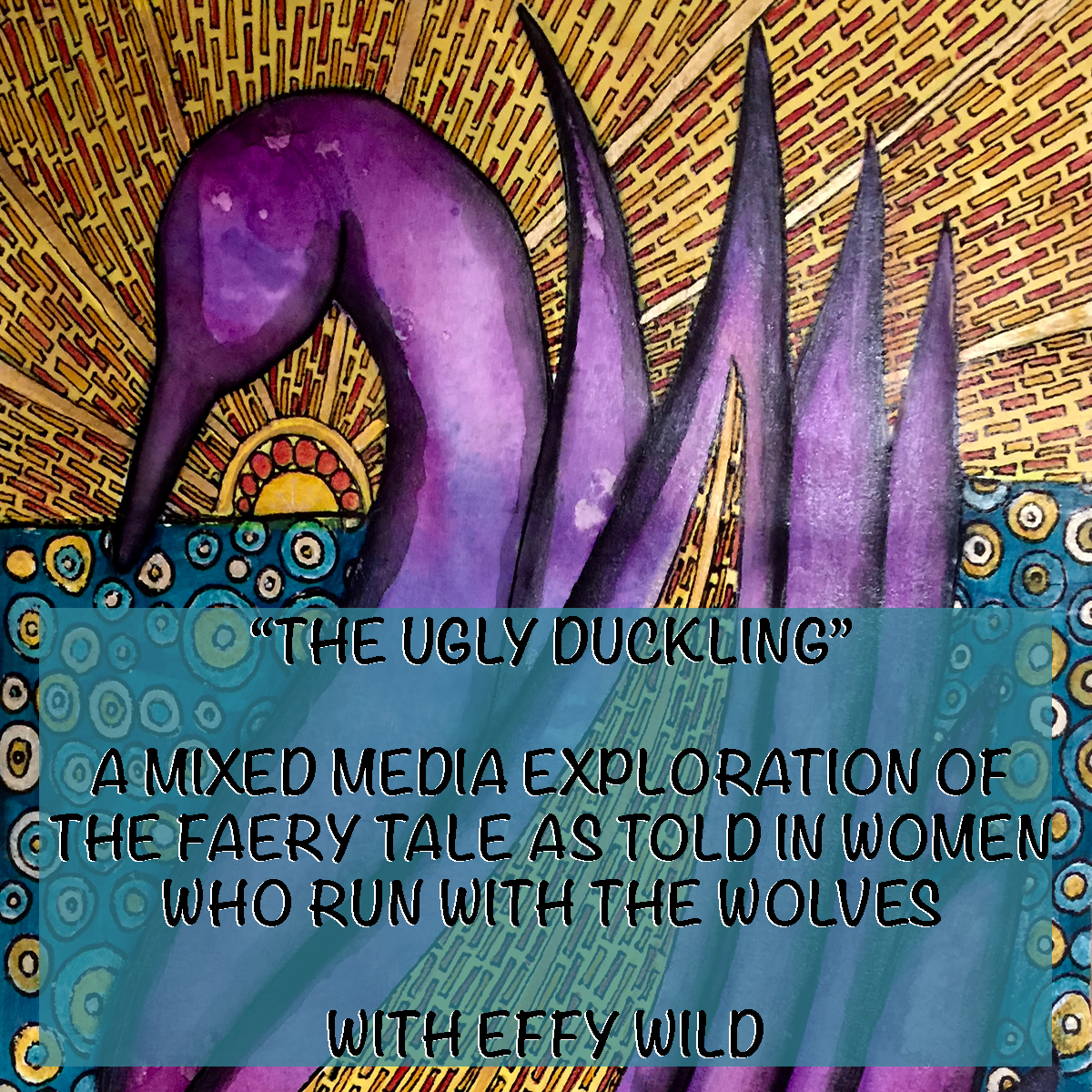 The wait is finally over! Effy's lesson in "Ever After 2016" is now available as a stand alone workshop!
This class includes unlimited, indefinite access and is comprised of video instruction as well as a step-by-step PDF walkthrough, an in depth interview on the subject of style development, and the Ultimate Notebook Tutorial. All lessons are instant access the moment you register for the course.
You will receive a complete supplies list as well as suggestions for substitutions. Your teacher will be accessible via email, and you are welcome to post your questions, comments, and images in the classroom.
Join me as we explore 'The Ugly Duckling' as told by Clarissa Pinkola Estes, and create this beautiful Klimt inspired mixed media swan!
$29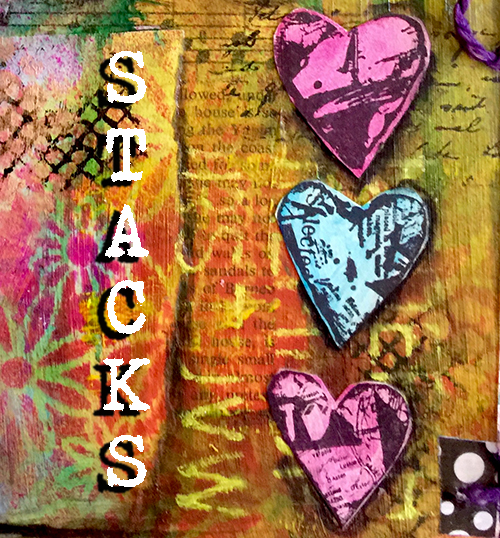 In this FREE Succulent Stacks layering class, Effy Wild will walk you through the process of creating a rich, complex, layered art journal spread that requires no drawing using stuff leftover on your painty table. You will also learn how to tip your finished spread into an already existing journal.
Run time is 37 minutes long, so this is a great 'art snack' to enjoy when you're pressed for time. Class includes a supplies list with suggested substitutions, the ability to share images of your finished work, and teacher assistance via e-mail if required.